The Alkaione Smart Premium VII reigns supreme as the ultimate antioxidant machine, equipped with an impressive array of seven platinum-dipped titanium plates. This extraordinary setup not only elevates water ionization but also significantly amplifies its capacity for generating powerful antioxidants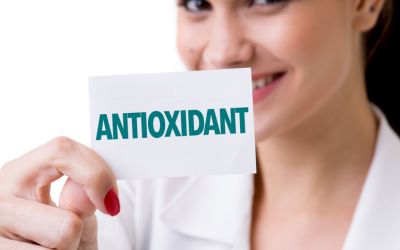 Powerful Antioxidant water
Antioxidants are molecules that play a crucial role in safeguarding our cells and tissues against the harmful effects of oxidative stress. The Alkaione SP VII produces a continuous flow of antioxidants which cater to all domestic requirements.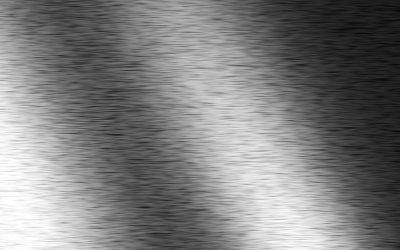 7 Platinum Plates
With the inclusion of an extra platinum-coated titanium plate, this ionizer achieves enhanced water ionization, amplifies antioxidant production, and maintains stable pH and ORP levels even at higher flow rates. The SP VII is an excellent choice for both small businesses and families alike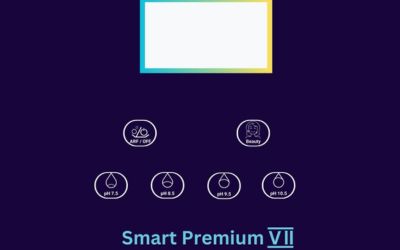 Preset 5 pH Levels
Experience the convenience of accessing five distinct pH levels of water from a single, pre-set source, all at the touch of a button. Whether you're looking for alkaline water to promote health and well-being, acidic water for cleaning purposes, or a neutral pH for everyday hydration, our system provides it all effortlessly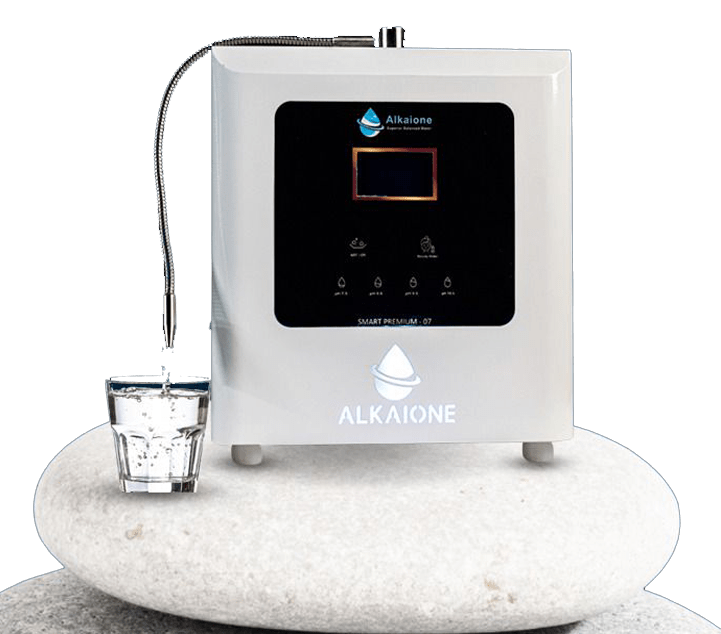 Display Notifications
Our intuitive display provides you with real-time insights into your water's alkaline or acidic pH and ORP (Oxidation Reduction Potential) levels allowing you to select the precise pH level you desire for drinking, cooking, or cleaning
The Alkaione Smart Premium VII is the "Flagship" model and #1 Seller!
Streamlined for Your Convenience!
Inbuilt Motor ensures the  effortless operation, simplifying tasks and enhancing user experience!
Provides audio notifications and music!
Water drains for a duration of 10 seconds following 10 minutes of usage!
Operates without the need for pH enhancers, filters, or any materials requiring regular replacements!
Model Name - Alkaione SP VII

English Notifications, Music

Life of the Platinum Plates